Child Safety Seat Program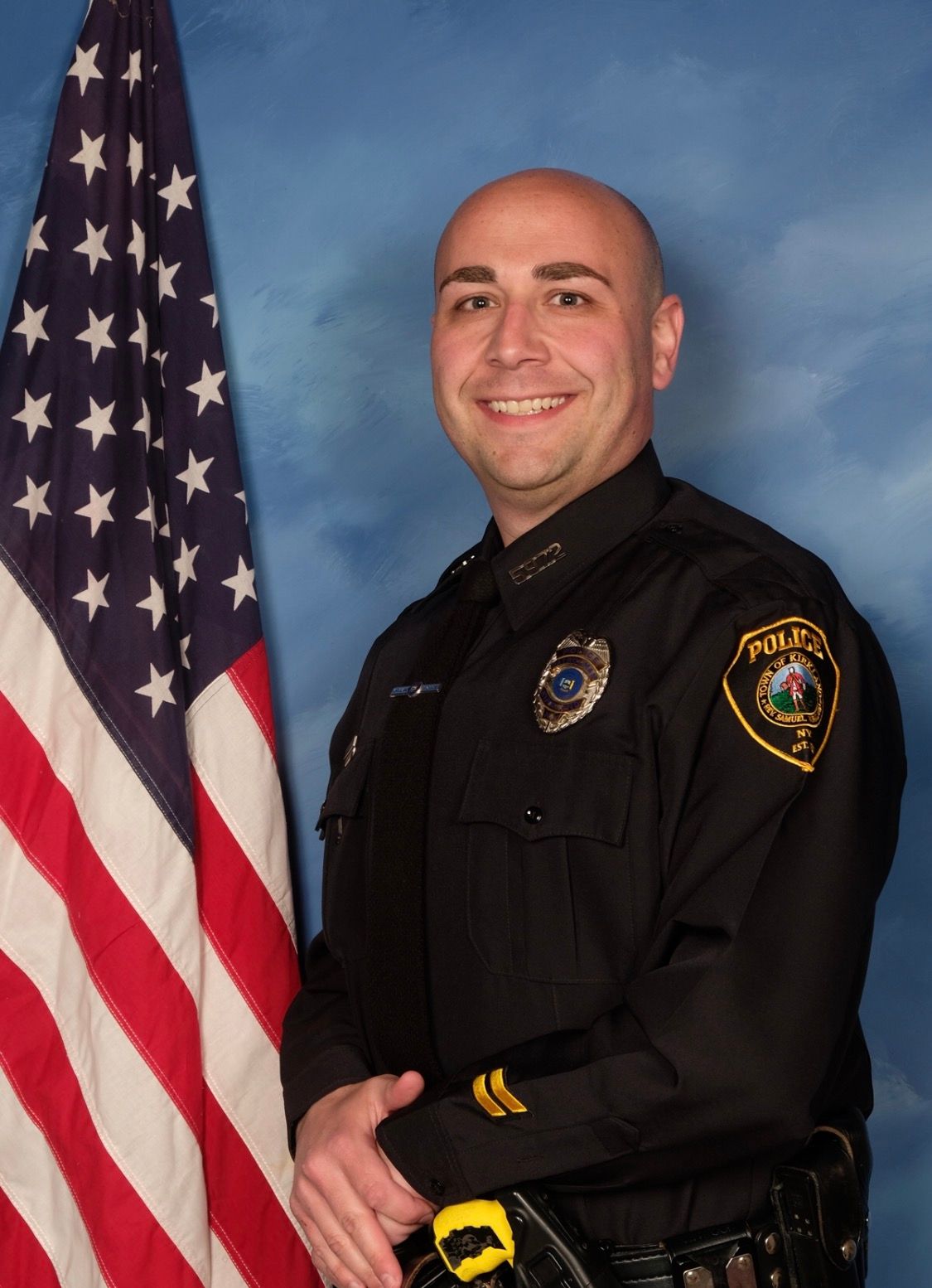 The National Child Passenger Safety Certification Training Program (CPS certification program) certifies people as child passenger safety technicians and instructors. Since the CPS (Child Passenger Safety) certification program began in 1997, more than 137,000 people have successfully completed the CPS Certification Course, including over 37,000 currently certified CPS technicians. Many technicians are police officer and safety professionals, others are parents, and some are volunteers. They all have one thing in common: they care deeply about kids and want to make sure they're safe.
CPS technicians and instructors put their knowledge to work by conducting child safety seat checks, where parents and caregivers receive hands-on assistance for proper use of child restraint systems and safety belts. These dedicated technicians offer education, support and guidance in all 50 states, the District of Columbia and U.S. territories.
The U.S. CPS certification program is widely considered to be the gold standard across the globe. Recent Certification courses have been offered in Canada, Israel, Italy, Qatar and the United Arab Emirates.
The Town of Kirkland Police Department participates in this program. Officer Shawn Occhipinti is a certified CPS technician and has installed hundreds of car seats making a safer ride for children.
Officer Occhipinti can be reached for assistance at (315)853-3311 or email him at chiefofpolice@townofkirkland.org. Officer Occhipinti is available for questions or appointments to install car seats. Feel free to contact him when you have a question.