News
Arrest Warrant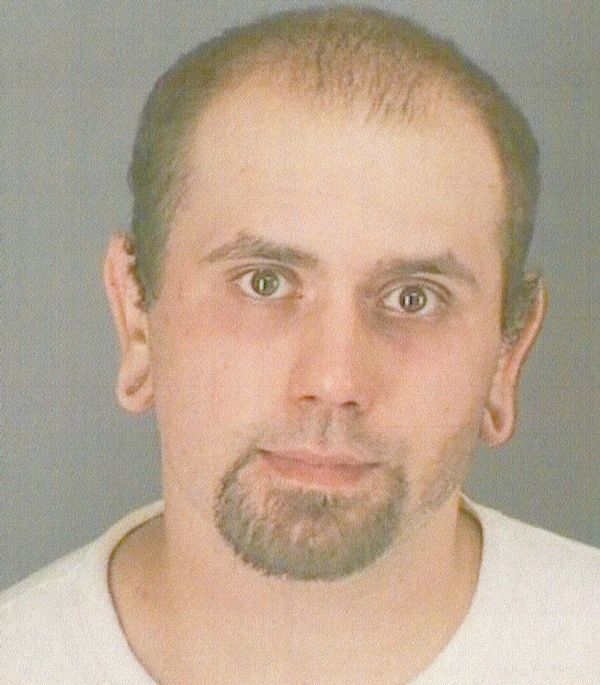 The Town of Kirkland Police Department is currently looking for a subject who has been involved in an incident on March 19 in Clark Mills. The individual we are looking for is Warren Breen, who is pictured below. He currently has an active arrest warrant issued for his arrest.
If anyone knows where he is please call us on our Tips Line at
315-853-3311 or send us an email via our website at www.kirklandpolice.com. All calls and all information that is provided will be kept confidential.