News
DWI Arrest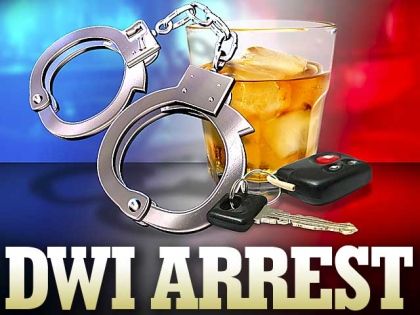 A Waterville woman is facing multiple charges after she was stopped in the Town of Kirkland on October 13th. According to Officer Christopher Gregory of the Kirkland Police Department, he observed a 2011 red Subaru motor vehicle operating on Post Street. While behind the vehicle, the vehicle made a "U Turn" and then continued to drive down the road failing to stop for the stop sign. The driver of the vehicle, Jausaun Murden age 26 of Waterville, stated that she was lost, according to Officer Gregory. It was determined that Murden had consumed alcoholic beverages prior to operating her motor vehicle. After numerous field sobriety test were administered, it was determined that Murden had been operating her motor vehicle intoxicated. Murden was then taken into custody for Driving While Intoxicated. It was determined that Murden had a blood alcohol content of .11%. Murden was charged with the following:
Driving While Intoxicated
Driving with a BAC over .08%
Failing to stop at a Stop Sign
Unlicensed Operator
Failure to Signal
Possession of a Hypodermic Instrument- a "Class A Misdemeanor"
Murden was released with several tickets returnable to the Town of Kirkland Court later this month.