News
Larceny Investigation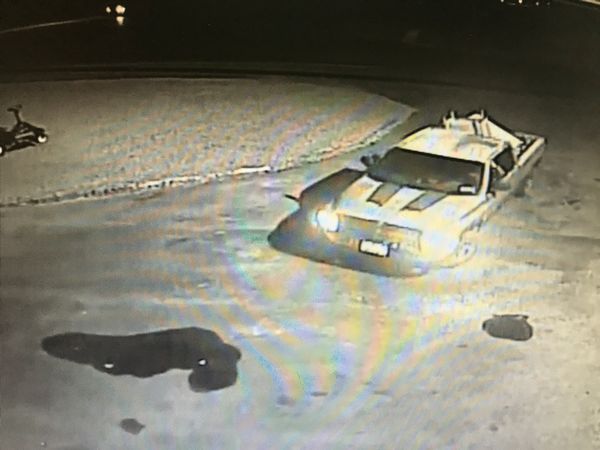 Sept 5, 2017 - The Kirkland Police Department is currently investigating a larceny that occured on September 4th 2017 at Stiefvater Distributors Inc located at 225 Clinton Road in the Town of Kirkland. At around 11:00pm a Toro TimeCutter SW3200 model mower was taken off of the property, two vehicles were observed by video surveillance pulling onto the property at this time which are persons of interest in the crime. If anyone has any information regarding these vehicles, persons and incident please contact the Kirkland Police Tips Line at 315-853-3311. All calls will be kept confidential.
***DISCLAIMER***:
We welcome you and your comments to Kirkland Police Department's Facebook Page.
Once posted, the Kirkland Police Department reserves the right to delete submissions that contain:
(i) vulgar language;
(ii) personal attacks of any kind;
(iii) offensive comments that target or disparage any ethnic, racial, or religious group.
Furthermore, the Department also reserves the right to delete comments that are:
(i) spam or include links to other sites;
(ii) clearly off topic;
(iii) advocate illegal activity;
(iv) promote particular services, products, or political organizations;
(v) infringe on copyrights or trademarks;
***Please note that the comments expressed on this site do not reflect the opinions and position of the Kirkland Police Department or its officers and employees.
All crimes described in this press release are allegations, and suspects named are innocent until proven guilty in a court of law.
Images