News
Press Release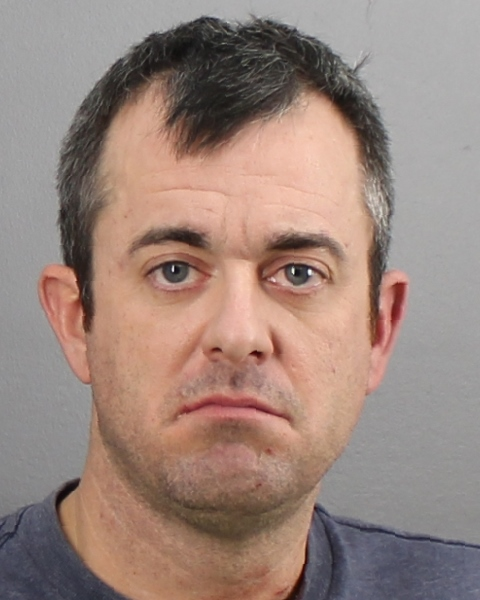 A Clinton man is facing misdemeanor charges after he engaged in a physical domestic dispute late evening over the weekend. Micah McKamie, age 34, engaged in a verbal confrontation with a female victim which turned violently physical between both parties according to Officer Robert Masca of the Kirkland Police Department. McKamie grabbed the female victim by the throat and began to choke her and then threw her to the ground. During the incident, McKamie also struck the female in the face causing immediate pain and swelling around her nose, Masca states. McKamie also refused to let the female leave the residence during the course of the incident and continued to threaten her. Officer Masca states that McKamie took the door and ripped it off of the hinges causing the door to be destroyed and inoperable. McKamie was arrested for the following charges:
3rd Degree Assault- "Class A Misdemeanor"
2nd Degree Unlawful Imprisonment- "Class A Misdemeanor"
Criminal Obstruction of Breathing- "Class A Misdemeanor"
4th Degree Criminal Mischief- "Class A Misdemeanor"
2nd Degree Harassment- "Violation"
McKamie was processed for the charges and arraigned in the Town of Augusta Court. McKamie was remanded to the Oneida County Jail in lieu of $10,000 cash or $20,000 bond.
The female victim was later treated for her injuries.
***DISCLAIMER***:
We welcome you and your comments to Kirkland Police Department's Facebook Page.
Once posted, the Kirkland Police Department reserves the right to delete submissions that contain:
(i) vulgar language;
(ii) personal attacks of any kind;
(iii) offensive comments that target or disparage any ethnic, racial, or religious group.
Furthermore, the Department also reserves the right to delete comments that are:
(i) spam or include links to other sites;
(ii) clearly off topic;
(iii) advocate illegal activity;
(iv) promote particular services, products, or political organizations;
(v) infringe on copyrights or trademarks;
***Please note that the comments expressed on this site do not reflect the opinions and position of the Kirkland Police Department or its officers and employees.
All crimes described in this press release are allegations, and suspects named are innocent until proven guilty in a court of law.