News
Town of Kirkland voted 2nd safest upstate community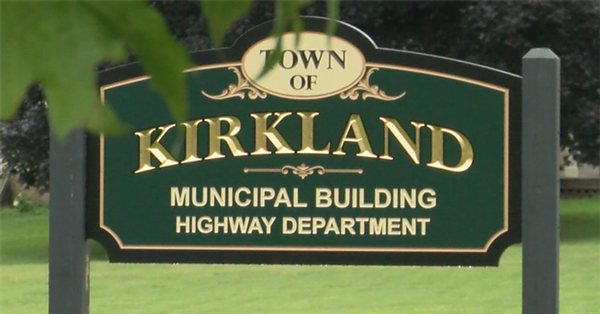 KIRKLAND, N.Y.--The town of Kirkland is receiving some state-wide praise after New York Upstate.com's latest rankings listed the Oneida County municipality as the second safest in upstate New York.
The list uses FBI crime statistics from the past year and Kirkland is the only Mohawk Valley town to make the top 20.
People who live in Kirkland don't seem at all surprised by the ranking. Many residents can't even remember the last violent crime to take place within the town's limits.
While others might look at factors like income, unemployment and population density (all of which skew in Kirkland's favor, in terms of safety), those who live and work in the town describe why it's different from all of the other communities in upstate New York.
"I think people gravitate toward family businesses, they gravitate toward positivity," Emily Bonomo, who works at Bonomo's Dari Creme in Clark Mills said. "I think that's something we exude here too."
"I would say the vast majority are friendly and there really is a strong sense of community," Ben Madonia, a resident for more than 30 years said.
"There's also this nice neighborhood feeling of people watching out for each other, so we have our own natural neighborhood watch," Pat Salzer, another resident said.
Kirkland was second only to the town of Elmira in Chemung County

WKTV Story